relax | reconnect | retreat
Venture Retreat Center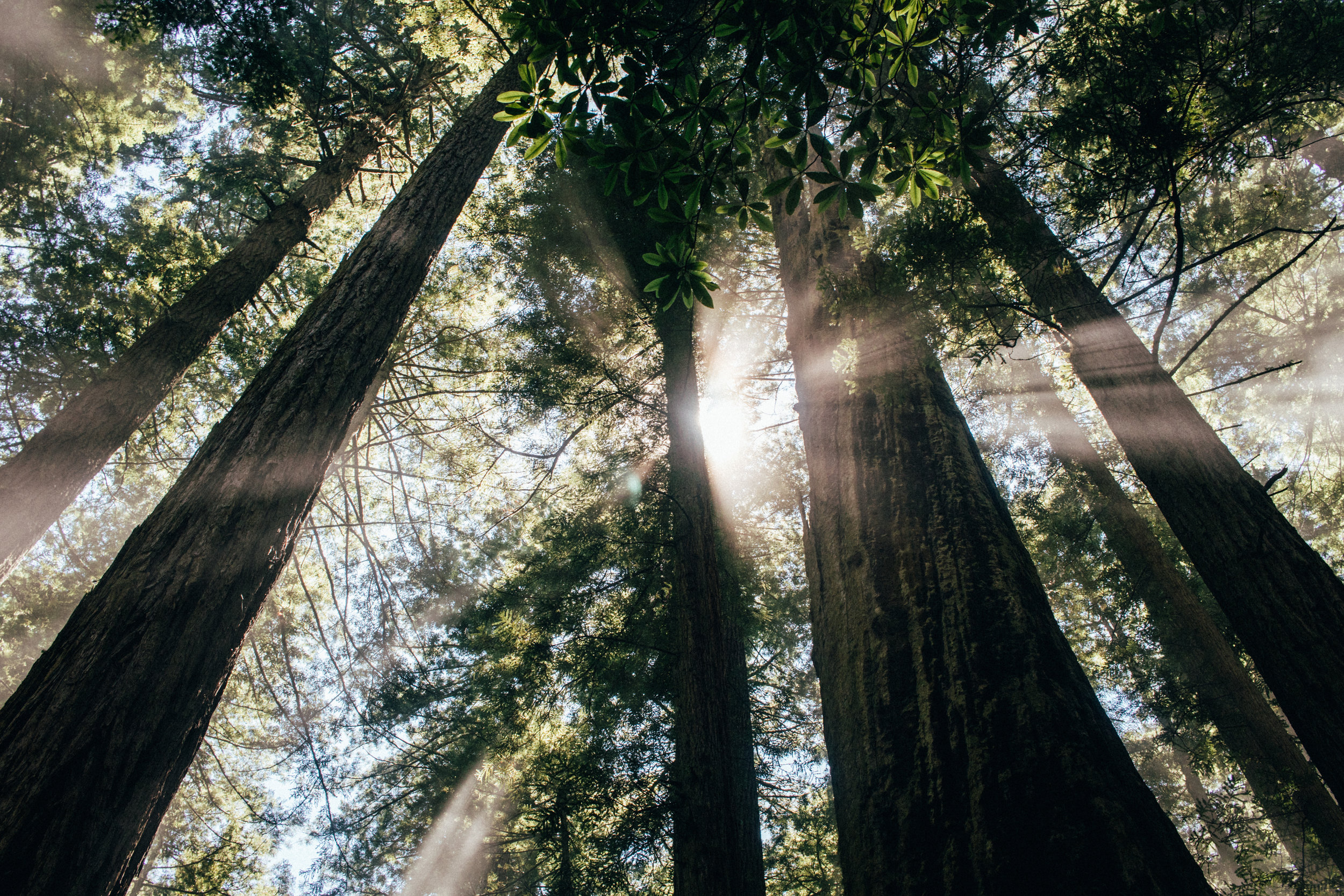 your intimate getaway
Nestled among ancient redwoods and located only about an hour away from San Francisco, San Jose, and Santa Cruz, Venture Retreat Center is an ideal destination to relax, reconnect and retreat in nature with community.
- ways to stay -
Host your event at Venture Retreat Center
Retreats & Gatherings
Looking for a venue to retreat & gather in nature with your community? Venture specializes in hosting intimate retreats. Our groups range from friends & family gatherings to spiritual, wellness, and education retreats!
Weddings
Want to celebrate your union in nature with family & friends? Host your wedding at Venture Retreat Center! Our most popular package is a weekend wedding which includes accommodation for you and your guests.
Company Events
Are you a Bay Area company looking for a unique off-site location where your team members can bond, reflect and vision together? Learn about hosting your next company event or retreat at Venture Retreat Center!
Discover the magic of Venture