VENTURE
RETREAT CENTER
Personal Growth, Spiritual, Artistic, & Wellness Retreats
Weddings • Group Getaways • Corporate Retreats • Special Events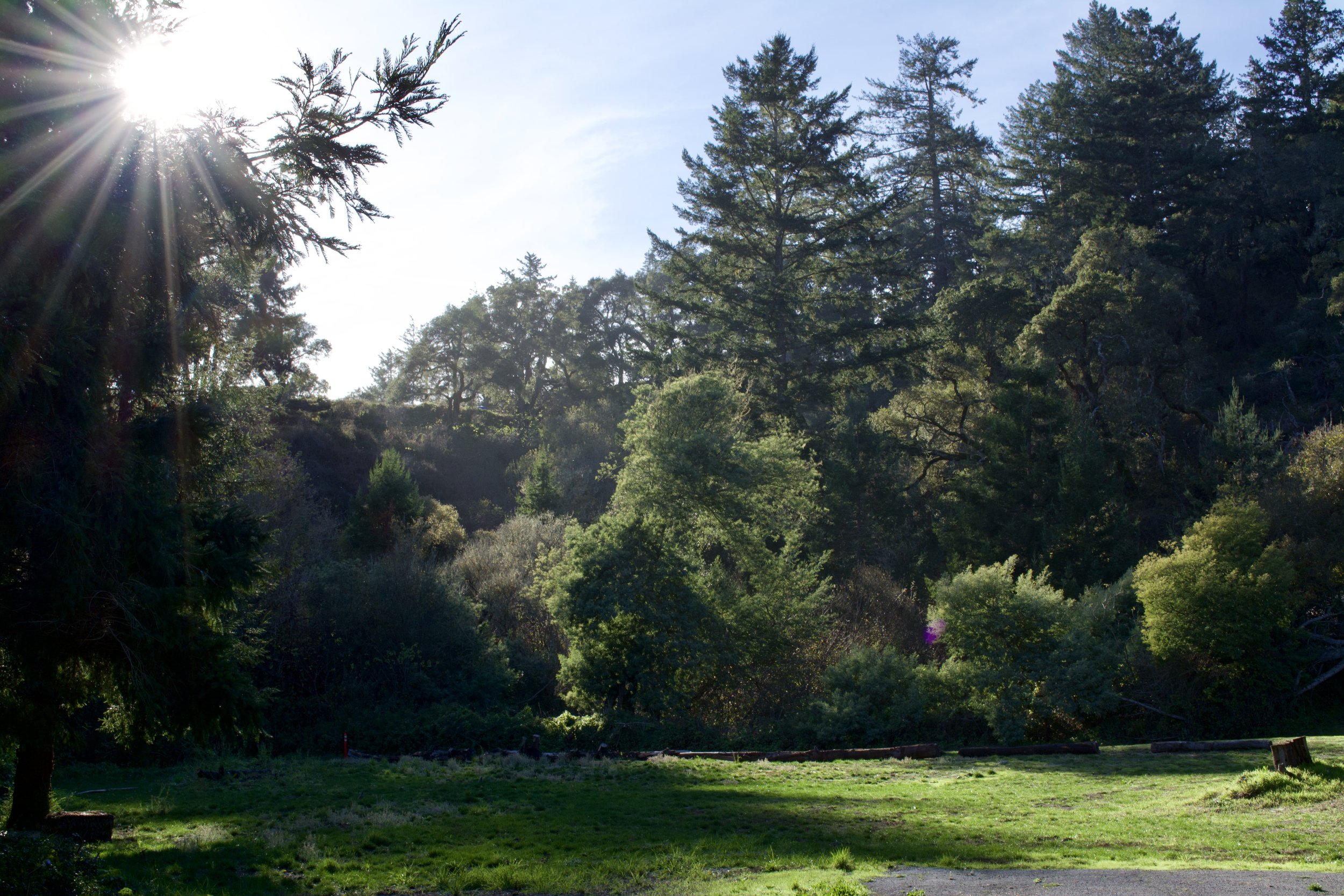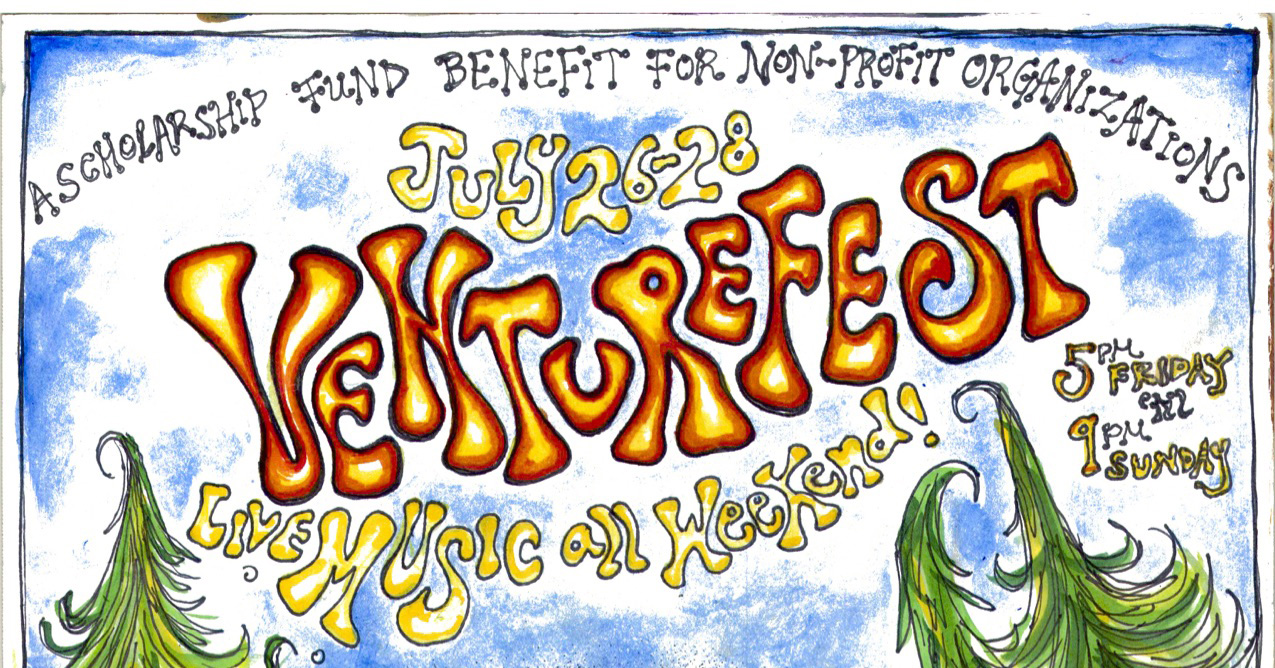 Join us July 26th-28th as we rock out for a good cause. This festival will benefit our new scholarship fund which will support non-profit organizations who would like to host their programs, classes, workshops and retreats at Venture Retreat Center.
Bands preforming include:
Mathew Ricketts, John Henry Band, Pathetic Honey, Mystic Cowboy, Los Trobadoux, Lithoose, Georgi & The Rough Week, Bittersweet, Curtis & Co., Saxyman & The Ladds, Stoney Mountain Ramblers, Blue Avenue, Escobar & Friends, G Man & Hot Jesus, Bundy Browne, This Way Up.
Food, beverages, camping and art will be on sale throughout the weekend. In addition to the bands there will be belly dancers, a fire dancer, games and other activities for all. Kids are welcome, but must be supervised at all times.
WEDDINGS
celebrate your special day at venture
Why cut the celebration short? Venture's remote and private location is ideal for hosting a multi-day wedding where familiy and friends can celebrate and spend quality time together.
RETREATS
Self-discovery, wellness, or spiritual
Venture specializes in hosting retreats for self-discovery and connection. Wellness, spiritual, environmental, and arts groups find the serene setting and amenities perfect for holding retreats, workshops and activities at Venture.
Group GETAWAYS
small groups
Venture provides an opportunity groups of friends or family to get together, enjoy nature, unplug, and connect. Guests enjoy hosting small birthday parties, family reunions, youth trips, girls' or guys' weekends, and more at Venture Retreat Center.
corporate retreats & events
unplug & connect
Enjoy the natural, private setting to unplug and connect as a team, or host your next party or special event at Venture. Venture is an excellent setting for hosting team building activities for corporate or non-profit retreats or events.